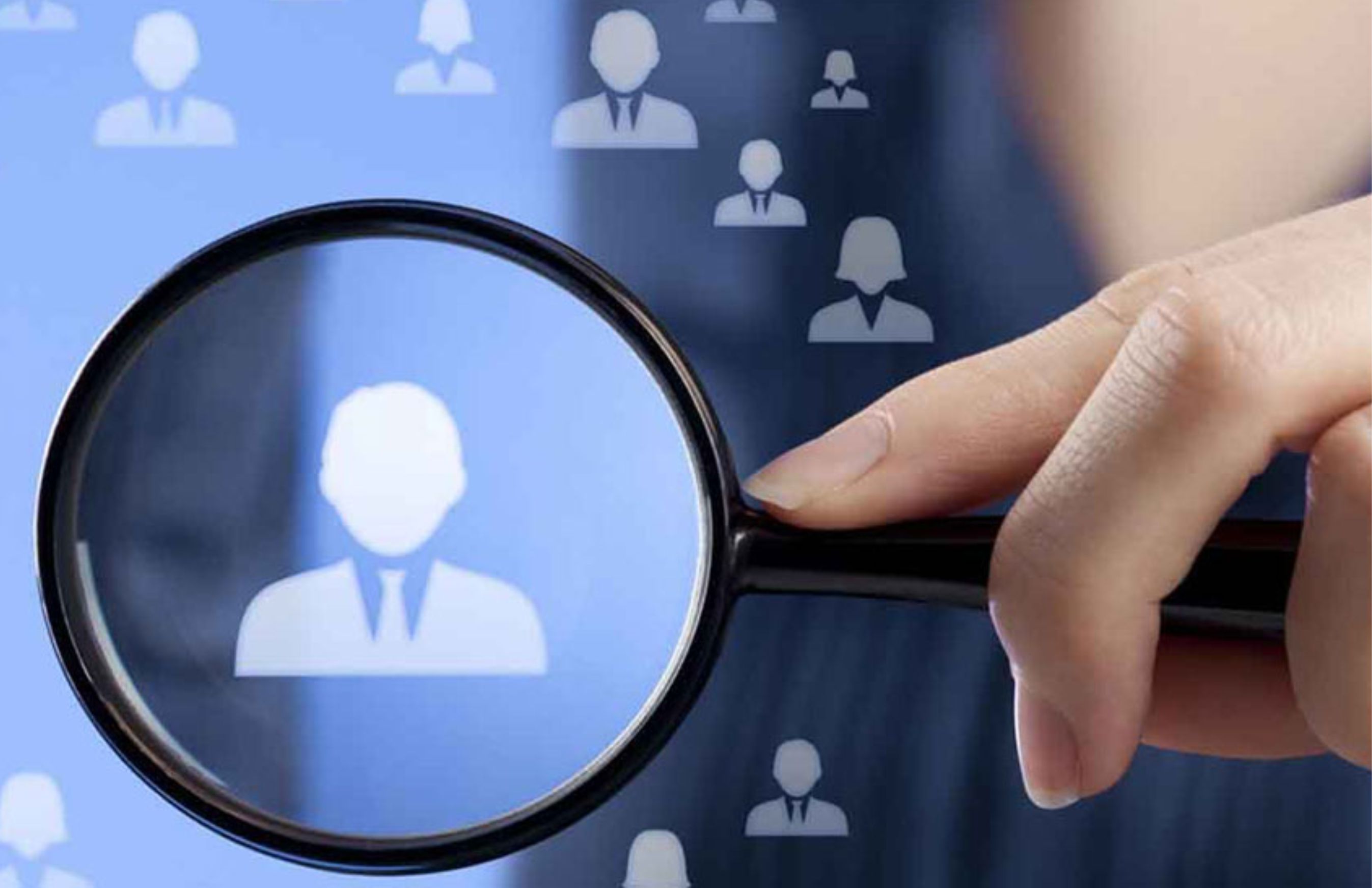 Dear Candidate!
Do you know that "Aztelekom" is the biggest employer on ICT sector in Azerbaijan?
Thanks to rapid development of information technologies, "Aztelekom" distinguishes with its dynamical progressions and innovations, and regularly provides educated, proficient staff with jobs.
Selection process among the candidates is implemented in a transparent manner during the recruitment. If you are willing to join business life and professional staff of "Aztelekom", you can get detailed information about the existing vacancies listed below. If your knowledge and skills meet the stated requirements, complete the CV form and sent it to recruitment@aztelekom.az (the name of the position you chose should be indicated in Subject section).
Good luck!